East Haven, CT Tax Preparation Service | Insurance Agency
Gateway Tax Services
Gateway Tax Services proudly serves the East Haven, CT area – providing tax preparation and insurance services at competitive rates. We guarantee our work and your satisfaction. At Gateway Tax Services, our staff is experienced, knowledgeable, and prepared to exceed your expectations.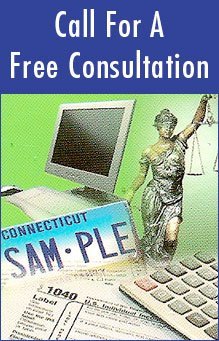 About Gateway Tax Services:
Special tax packages – free consultation
Specializing in the preparation of tax return for individuals and small businesses
Receive your refund between 9-15 days at no additional charge
Competitive rates with the knowledge of an agent registered with IRS
Notary public

About Gateway Insurance Agency:
Auto insurance
Commercial auto insurance
Motorcycle insurance
Home insurance
Business liability insurance
Workers' compensation insurance
Instant insurance ID card
Free quotes
Contact Gateway Tax Services today at 203-645-0117 or 203-469-3180 for more details. We look forward to hearing from you.